Welcome to
A community of monthly donors who believe every child should grow up in a loving family.
Join the Village Now
Homes of Love works internationally to support in-country parents as they provide permanent families for children in need.

Homes of Love families are places of restoration. Our parents care for hurting children, offering them protection, guidance, spiritual hope, and love.
Visit the HOL website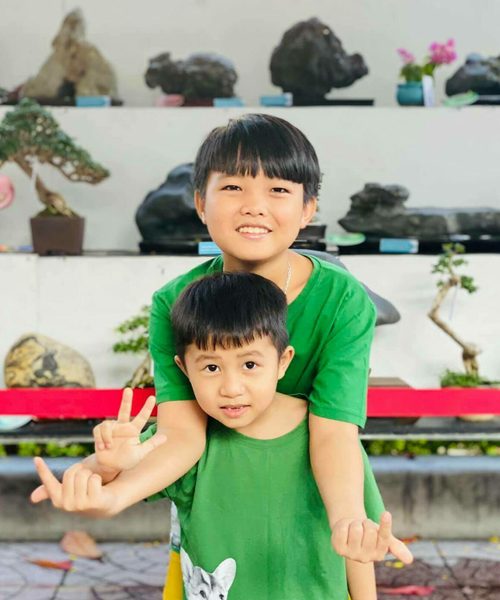 Why The Village?
We believe God intends for every child to grow up in a loving family. But they need others too. People who will pray for them. People who will visit them. People who will provide small gifts like a stuffed animal and large gifts like a new computer for school.

Since we began in 2000, we have learned that the old adage is true – it truly takes a village to raise a child.

We cannot do this work alone. We need people like you who will support families as they do the daily work of loving hurting children.
Join the Village
Where We Work
Measurable Results, Immeasurable Impact
have experienced loving families through
125
Current Children
Children who are currently living in Homes of Love homes
19
Camps & Retreats
Family camps, as well as retreats for parents and young adult children
63
Further Education
Homes of Love children who have pursued college or vocational training
Join The Village
Here's what you can expect as a member of The Village: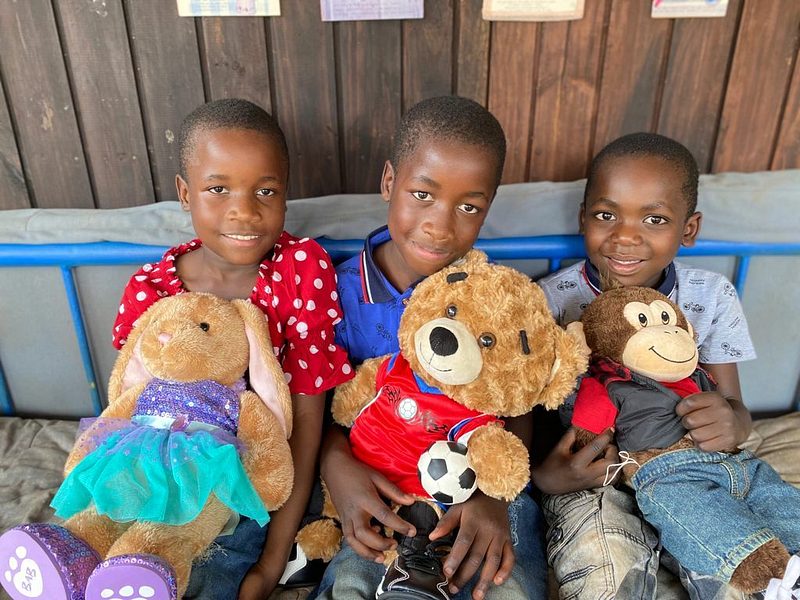 Homes of Love Children
From the beginning, our vision - God's vision - was to see parental attention and nurture bring healing and restoration for hurting children.

There are so many beautiful stories God has written in the years since.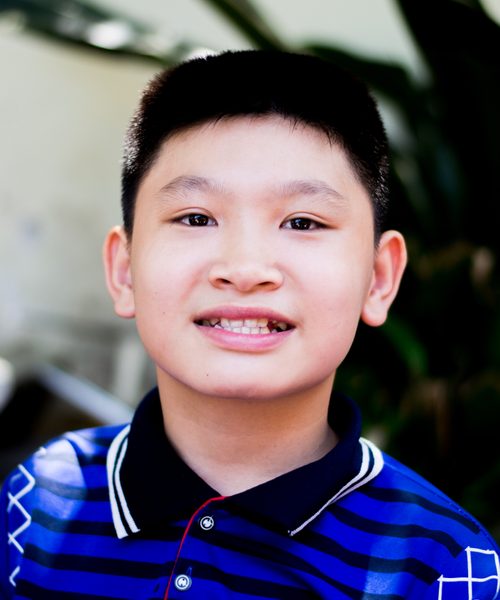 Sokha lost his father and was in danger of losing his mother who could not afford to raise him as a single parent. He is now excelling in school and growing in his Christian faith with great potential to help transform his community and country as he grows.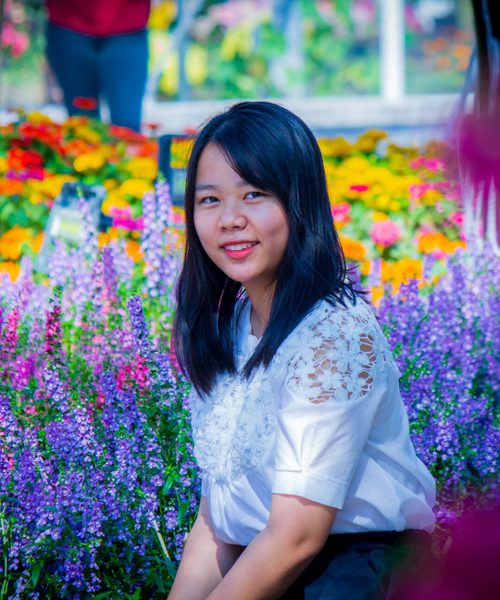 Tuong spent her young life plagued by unexplained illness, but is now able to control her asthma and has grades at the top of her class in her post-secondary studies.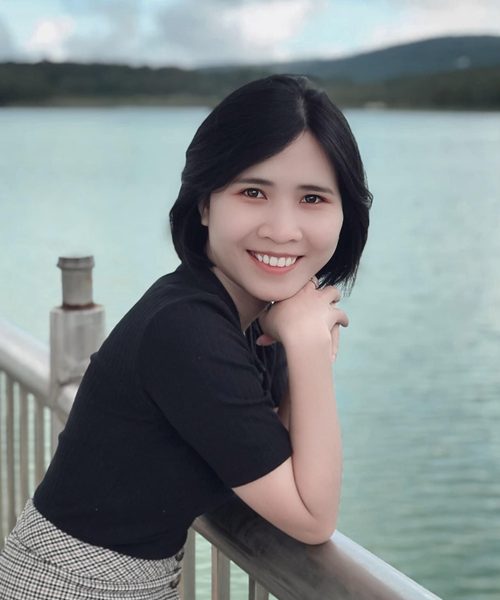 Quyen, who began her life living on the streets of Vietnam, is now a college graduate, Christ-follower, and Homes of Love employee!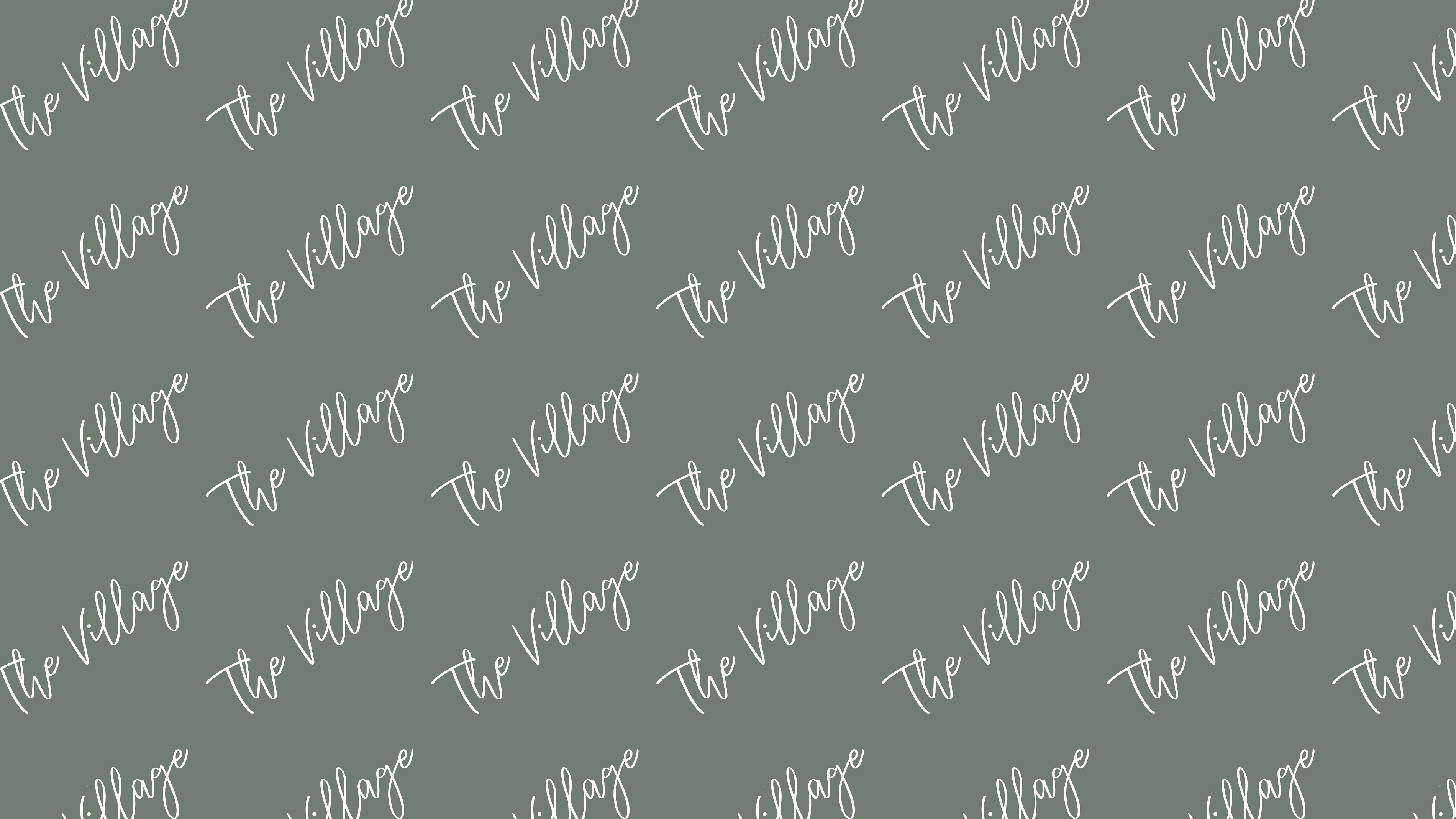 Ready to join The Village?
A monthly donor community that believes every child deserves a loving family.
Join the Village